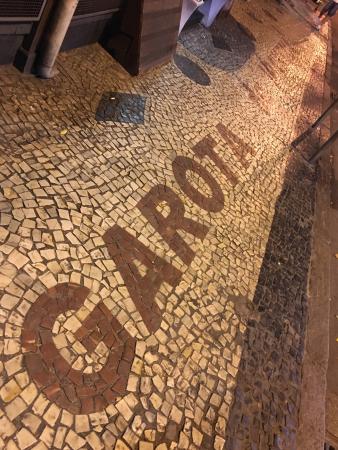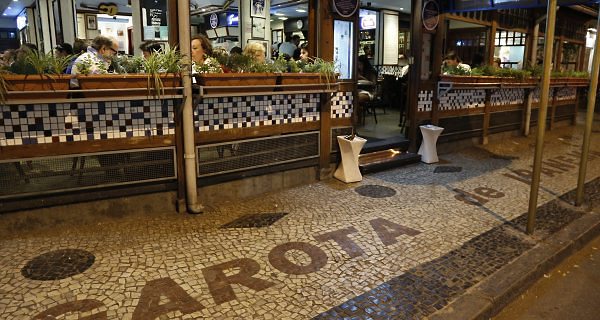 It is here that one of the most famous songs in the world was composed, whose title has been given to the cafe : "A Garota de Ipanema" and composed by the famous brasilian Bossa Nova singer Joao Gilberto . Every day, the authors of the song, composer Tom Jobim and poet Vinicius de Moraes, sat in this Ipanema's cafe, which was called Veloso at the time.
The girl of Ipanema exists indeed: a certain Helô Pinheiro, inhabitant of the district. This beautiful brunette who stopped daily at the bar to buy cigarettes inspired the musicians Vinicius and Jobim.
It is a cafe-restaurant, where you can have a drink or eat the inevitable feijoada, national dish of Brazil. On one of the walls of the bar, you can see a reproduction of the manuscript of the Joao Gilberto's song.
As for the Brazilian dolce vita sung by the bossa nova, it has not disappeared from Ipanema