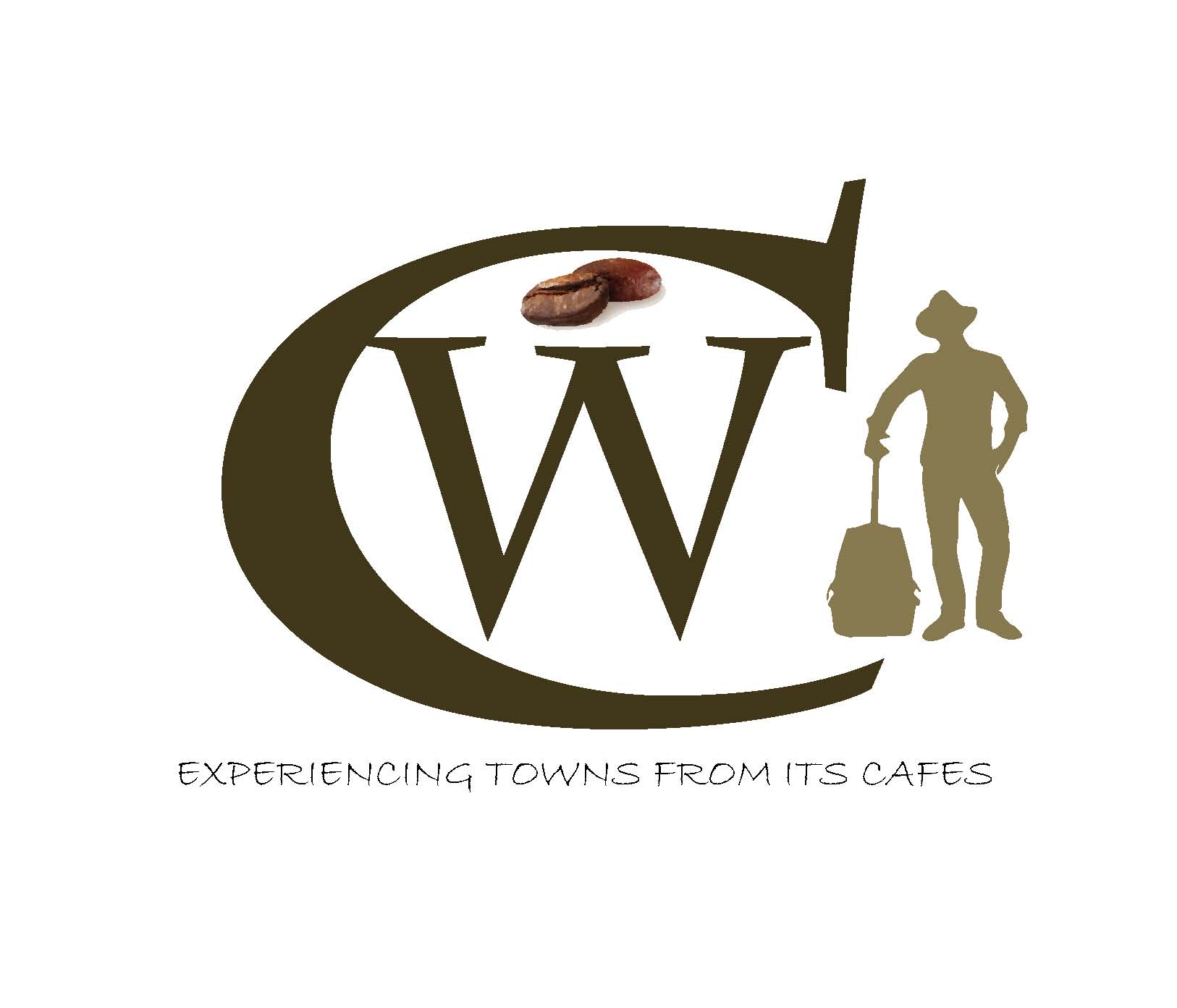 Cafe is not about the place or only enjoying the drink, it's about the history which is engraved in its walls and the persons that have been in the place where you are sitting. Some iconic persons use to take their drink in this place because they felt a special feeling that gave them the inspiration to write a book, to elaborate a materpiece of all times or maybe to take some important decisions which are intimmaly linked to the history of the city or more generally to the country where the cafe is located.

This page, is an invitation to travel through history. We are conviced that every Cafe has a story to tell you. Ernest Hemingway, Jean Paul Sartre, Naguib Mahfouz, King Farouk, Sinatra… had choosen these places for a reason… maybe not yours…but we selected these range of cafes because they have something special…that will inspire you!
In every stage of our travels, we experienced these cafes , where present meets past. Some drinks are invented in some of these cafes, that we will not fail to show you ! Our will, is also to preserve the authentic through an invitation to experience the original drinks!
Travel, Enjoy, Drink and Feel !
Wolrds_Cafes Team